Office coffee that tastes like the coffeehouse
Enjoy increased productivity and employee morale with the best office coffee service in Tallahassee and North Florida. We offer a wide variety of gourmet coffee types and different brewers to meet any office need. Employees won't want to go off-site for a hot beverage when perQs Coffee and tea are offered in
the break room.
Superior refreshment begins with micro-markets
Make your break room refreshments more appealing with a Quality Snacks & Vending micro-market. This open concept mini store offers hundreds of products to employees, including healthy options and fresh foods. Employees can browse, inspect, and then purchase products anytime at the self-checkout which include touchless technology that eliminates the spread of germs.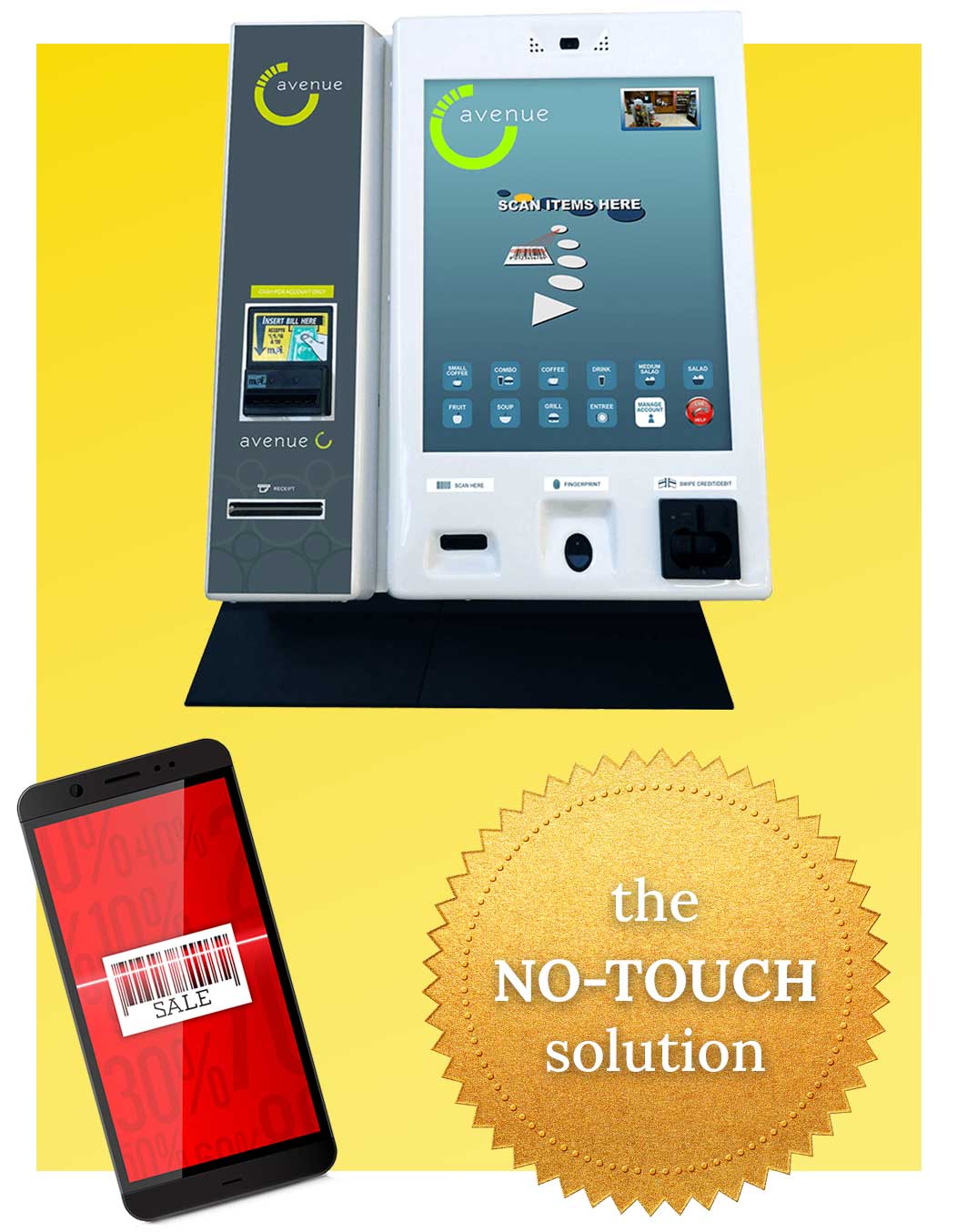 Hassle free pantry service perks up employee benefits
Offering employees free snacks and drinks in the office is easy with Quality Snacks & Vending customizable pantry service. Using your budget and needs, we create a program that keeps your break room stocked with grab and go options for employees, including sanitary dispensers and prepacked food.