Hydration When You Need It The Most
Our beverage vending machines offer a variety of thirst quenching, ice cold drinks when you need them most. Stay hydrated and enjoy your favorites right in your Tallahassee workplace.
Re-energize with Healthy Drink Options
Whether you're in the mood for a sparkling water, energy drink, sports drink, diet soda, iced tea or protein smoothie, we've got you covered! We have dozens of healthy options available for everyone.
Service Provider You
Can Trust
We are big enough to offer a wide variety of beverage options but small enough to provide you with the quality service you deserve. Companies across Tallahassee depend on us for their beverage needs.
Advanced Technology
Delivering all of your favorite local and national beverages with internet connected beverage vending machines.

Latest In Technology
Latest advances in vending machine technology insure a seamless transaction, every time.
---

Fully Customizable
Beverage vending machines can be completely customized to cater to the individual tastes of your employees.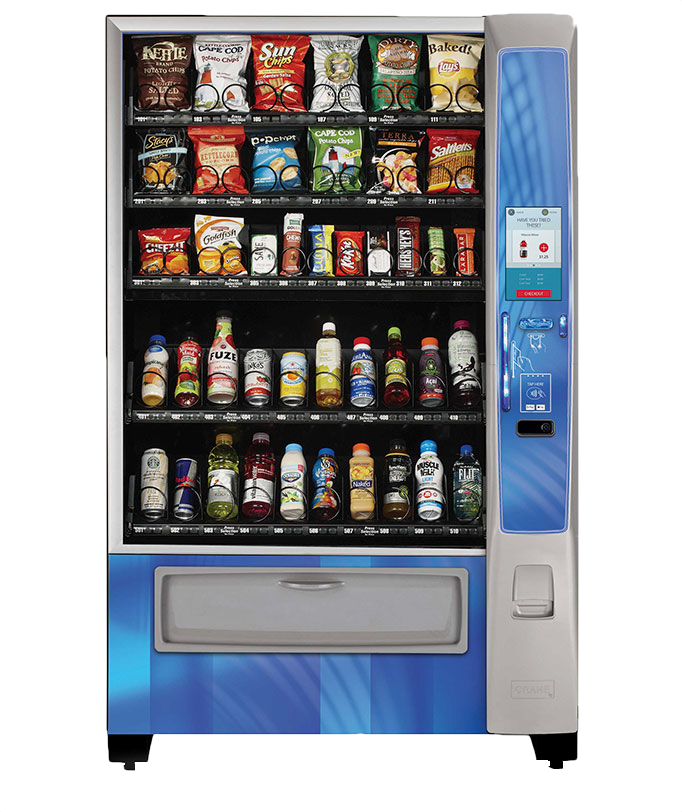 Reliable Service
We want you and your employees to have a great experience. That's why we take Customer Service seriously!
---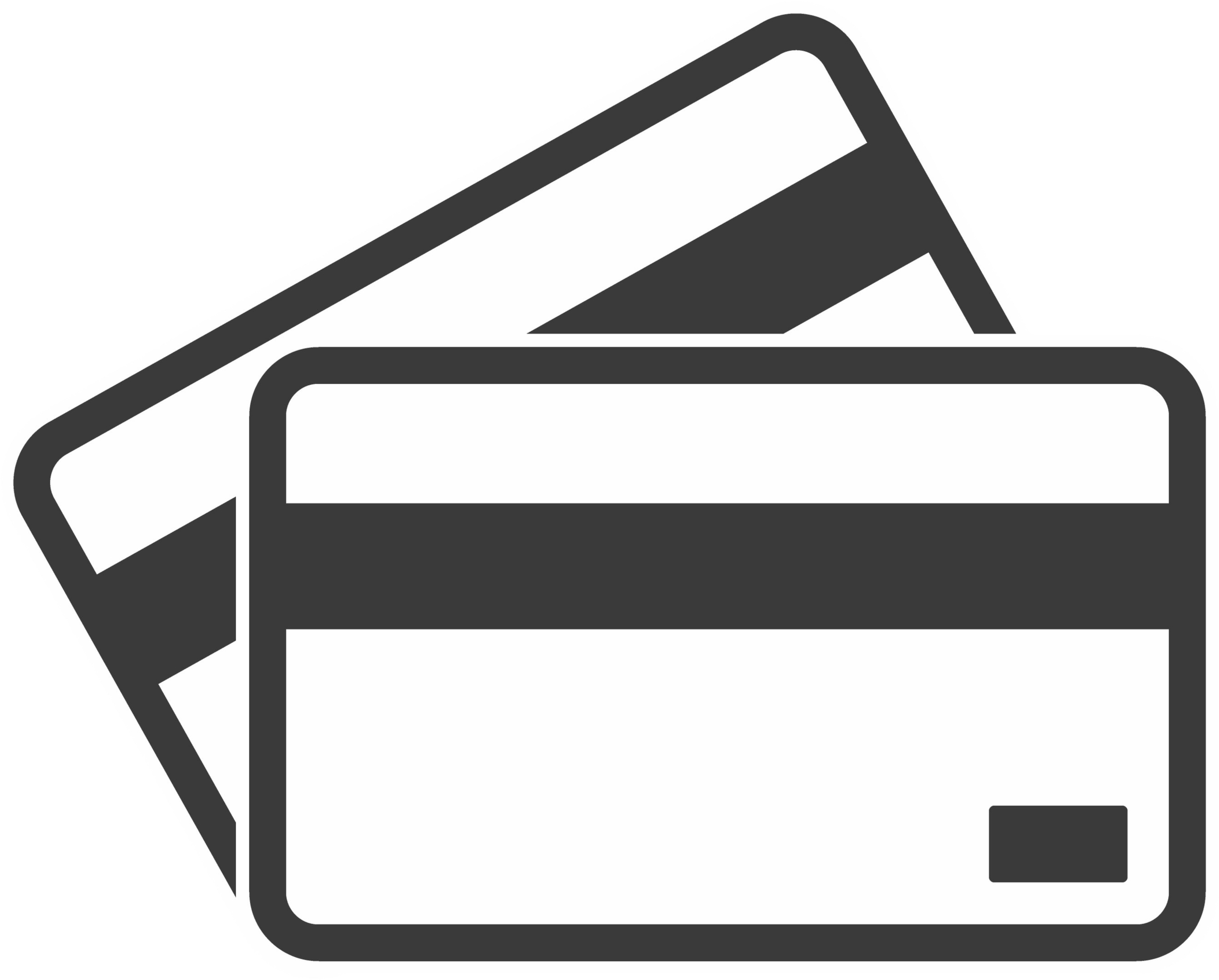 Cashless Payments
Our beverage vending machines accept both mobile and credit card payments for maximum convenience.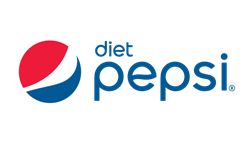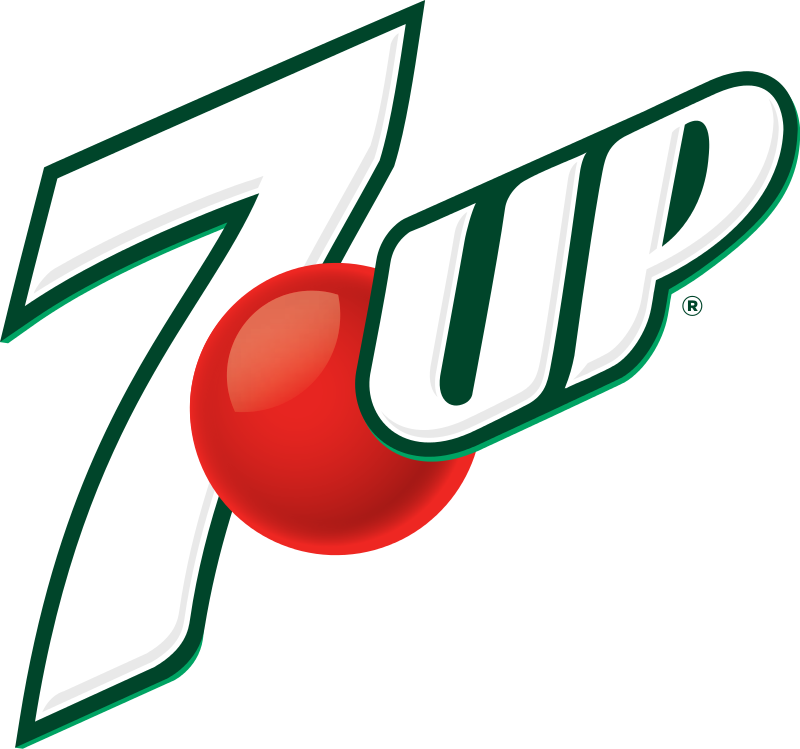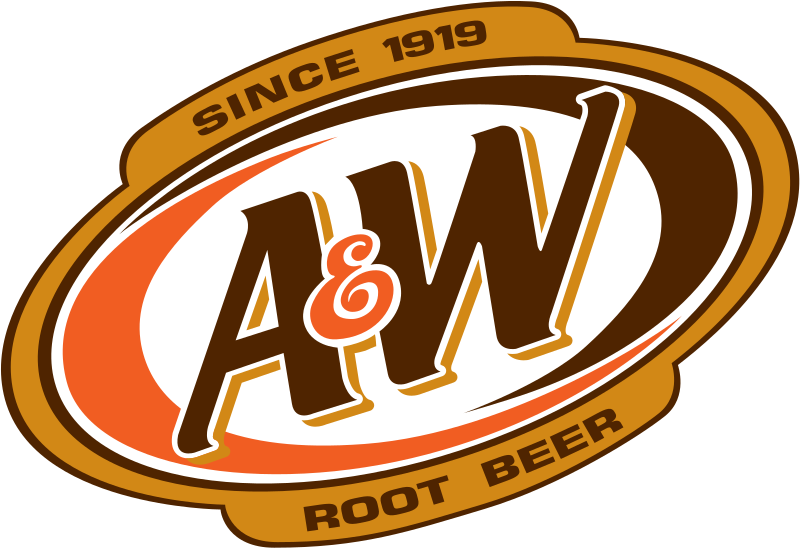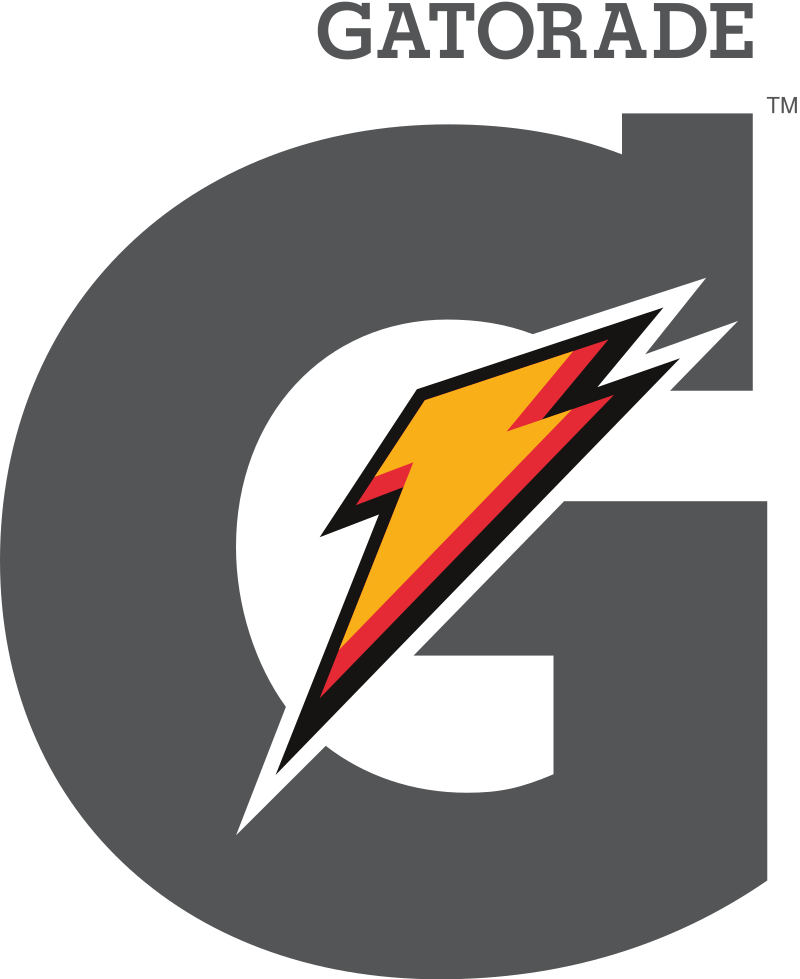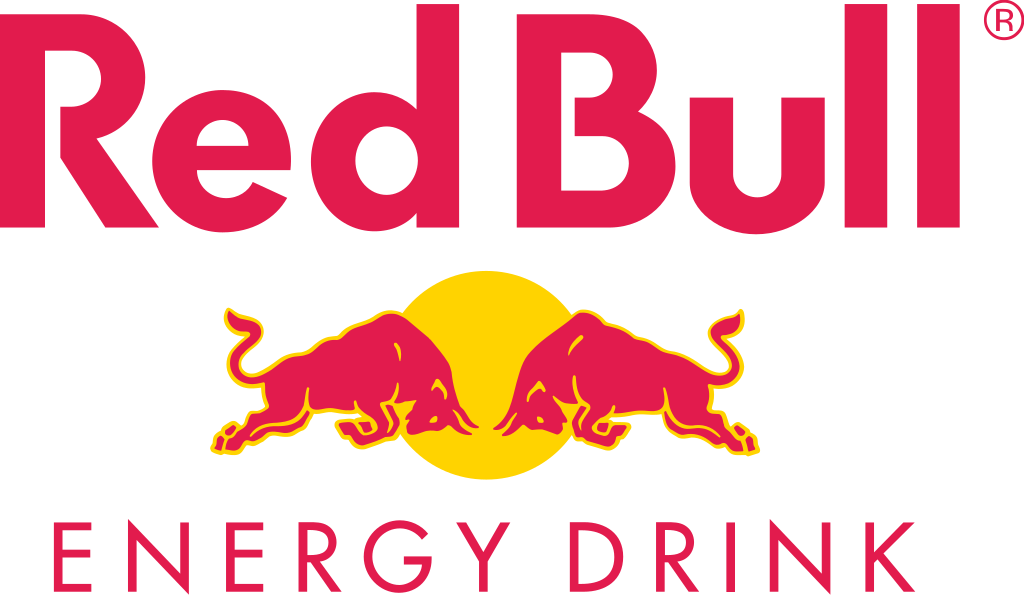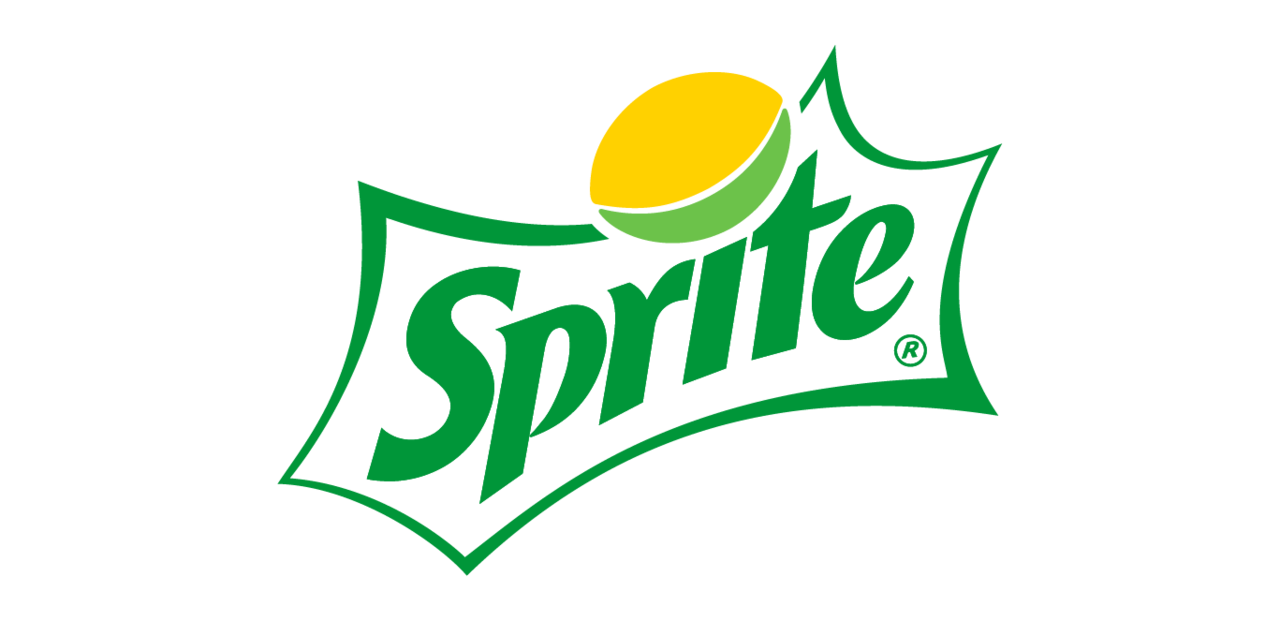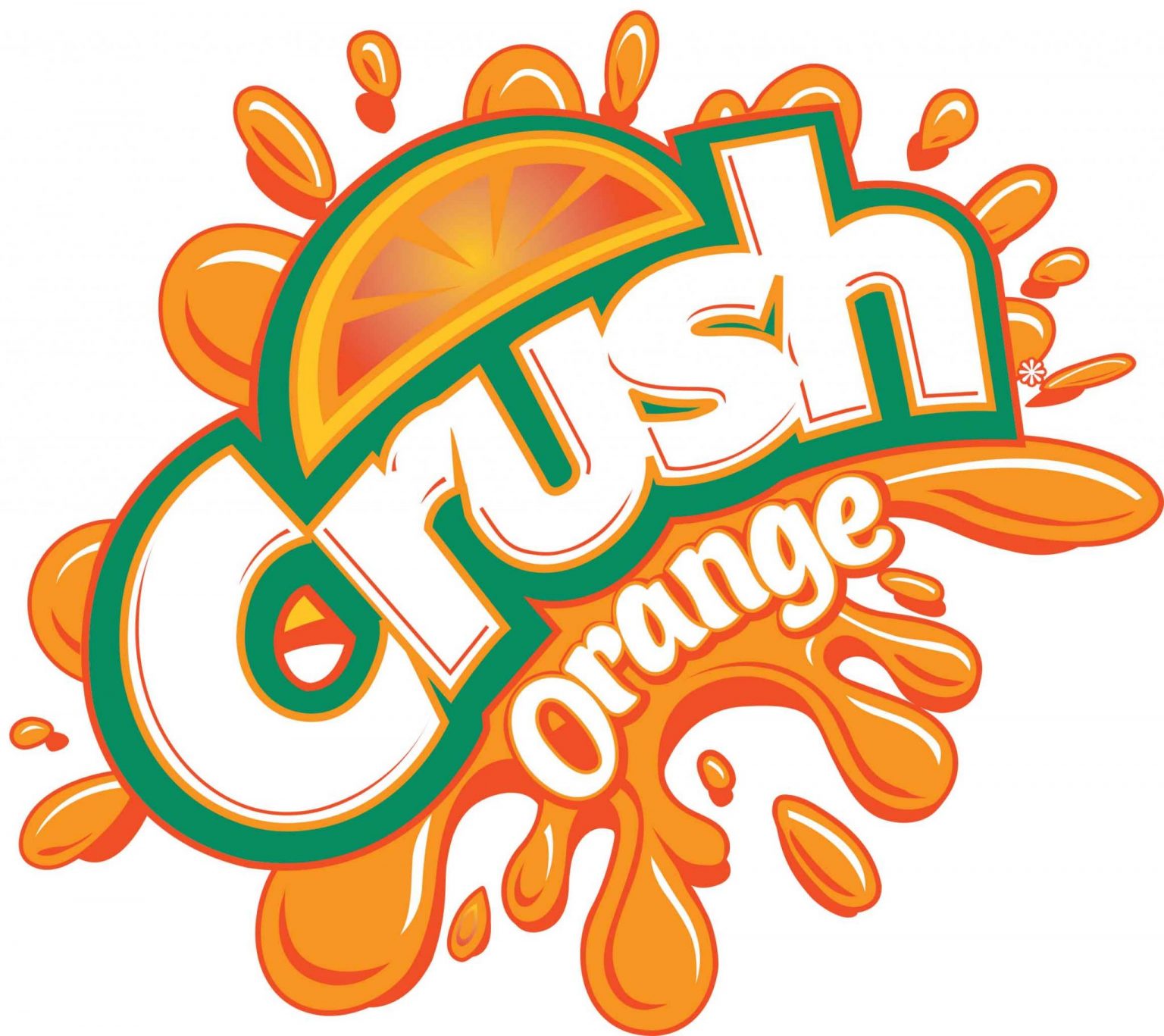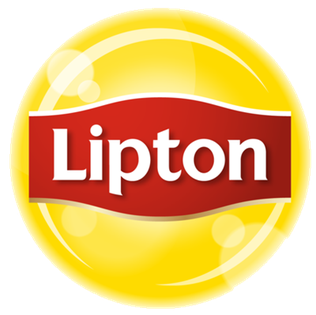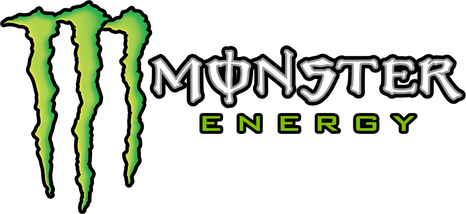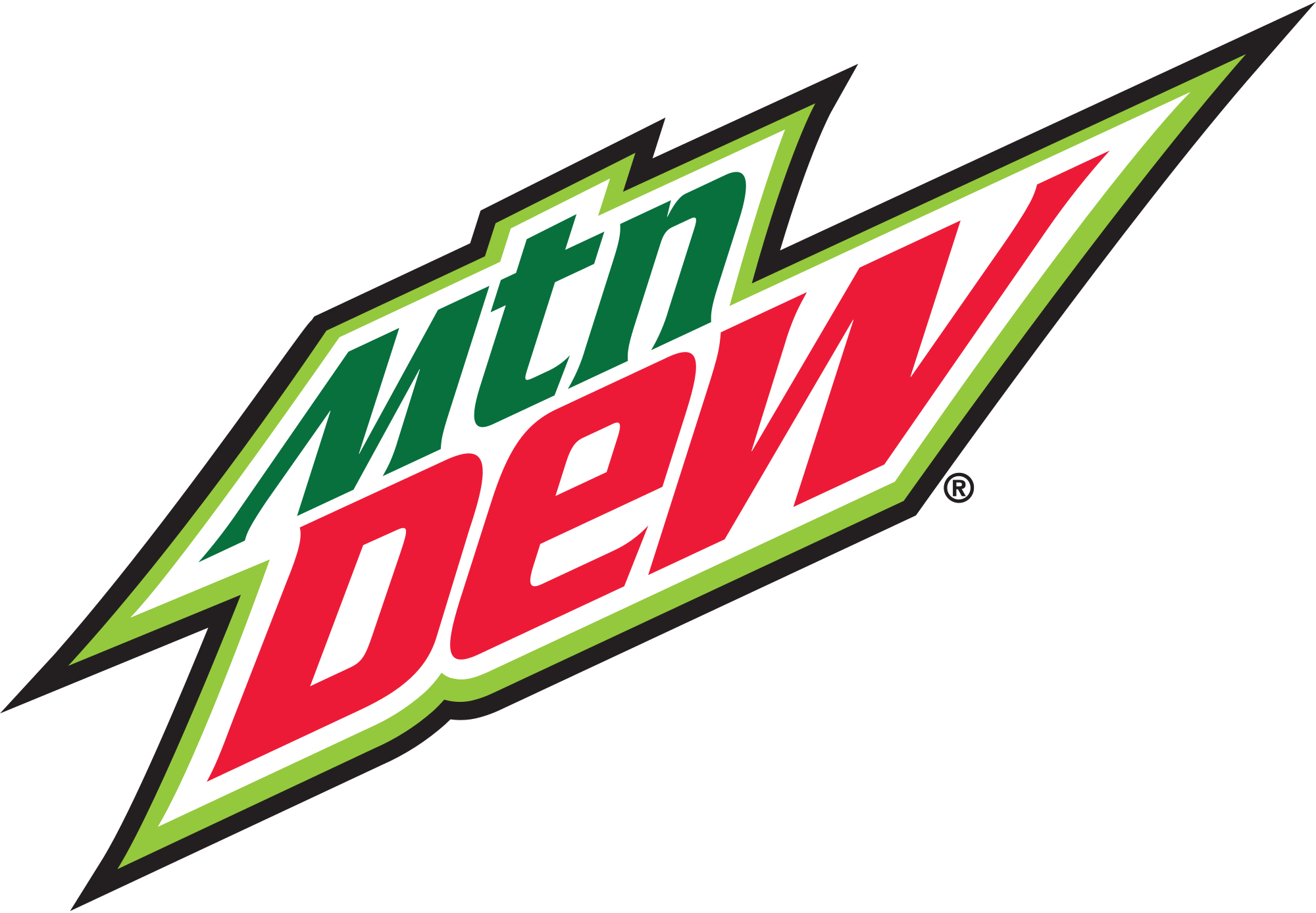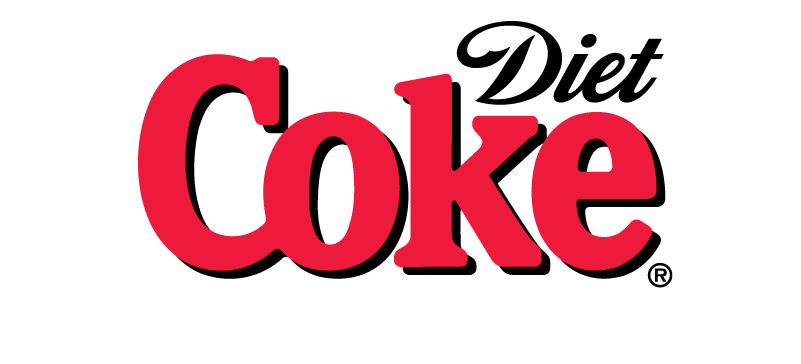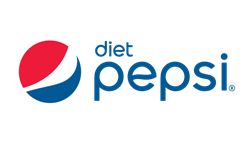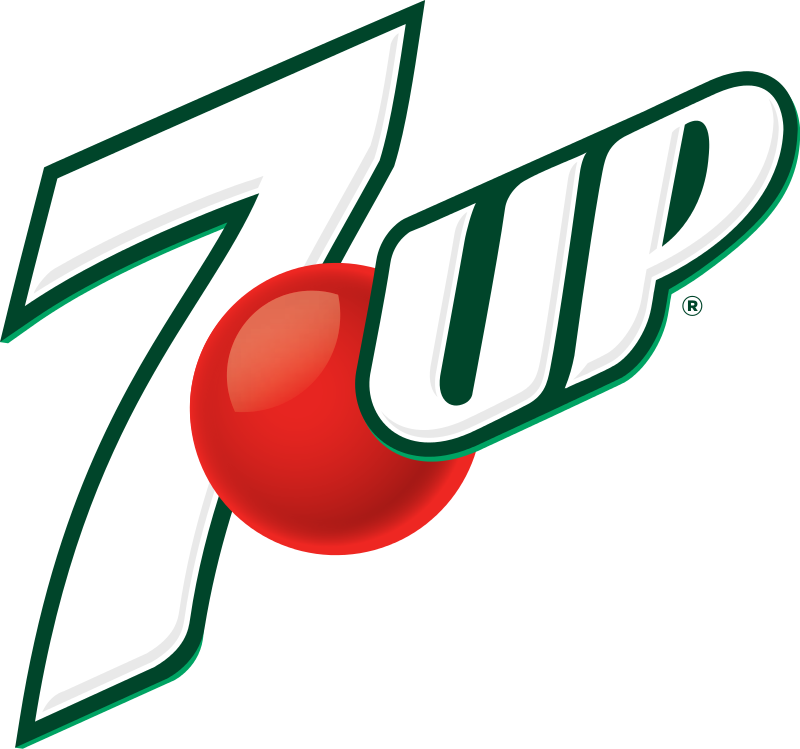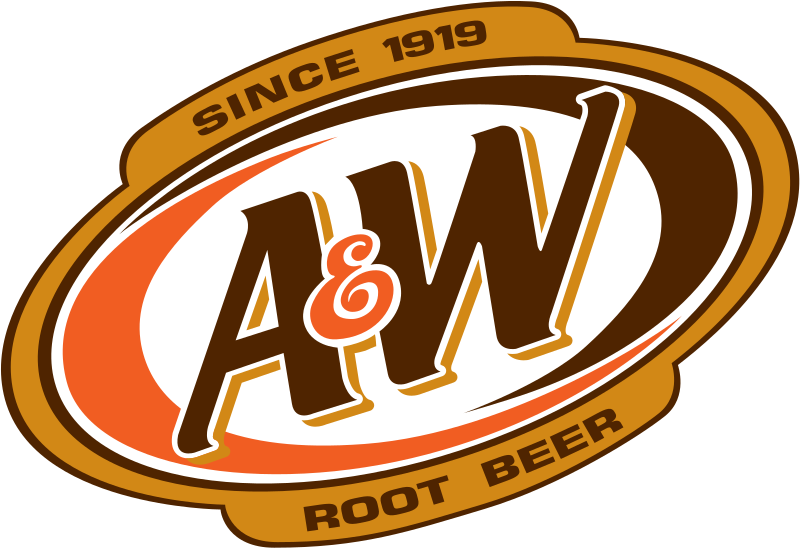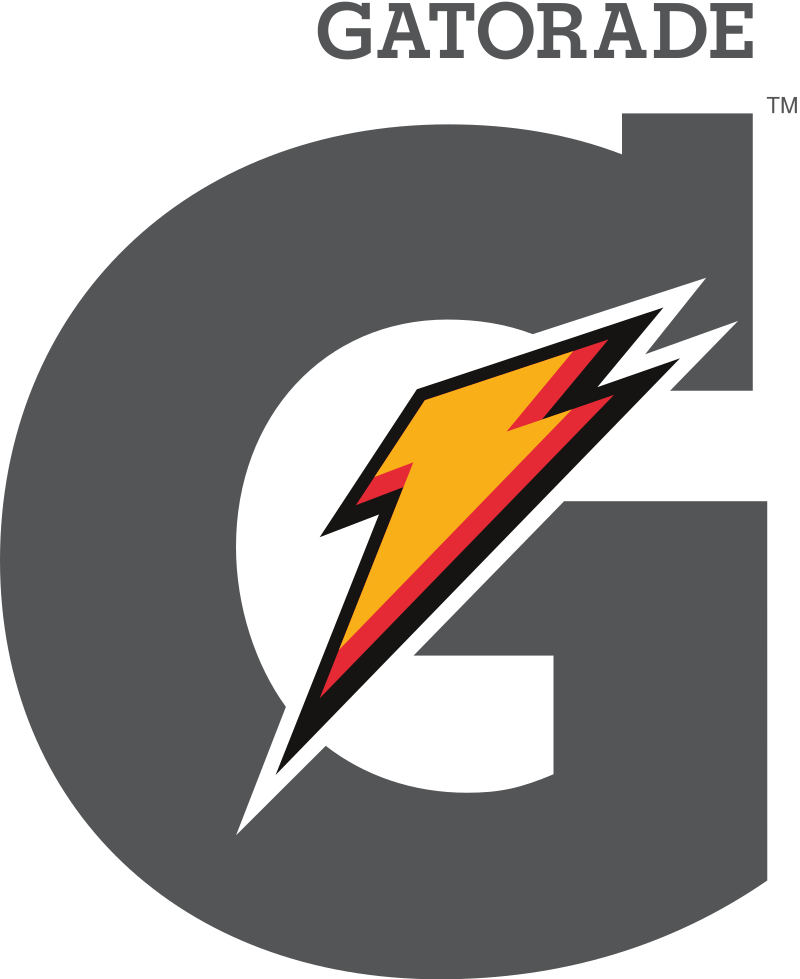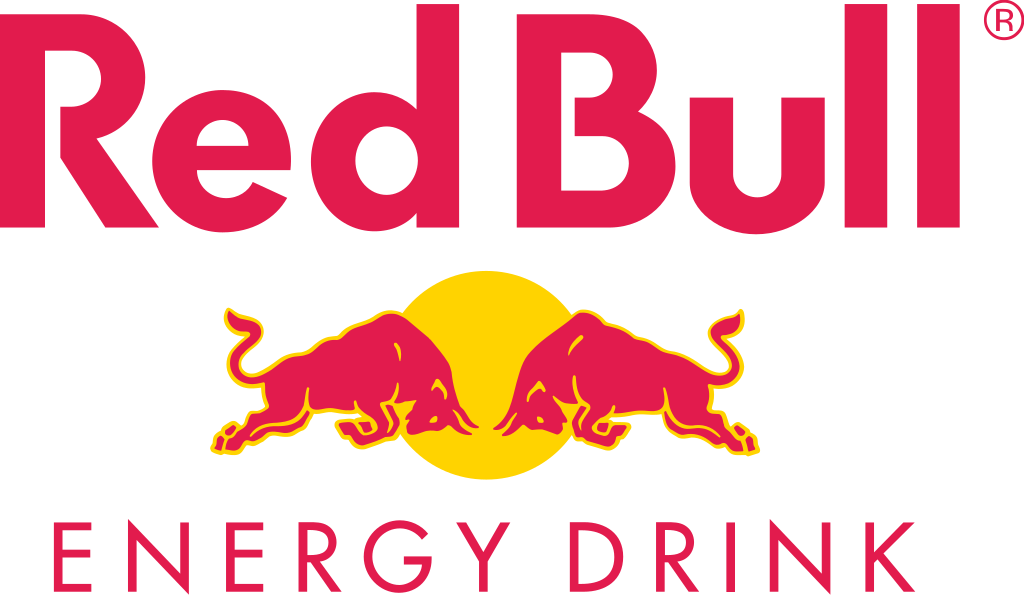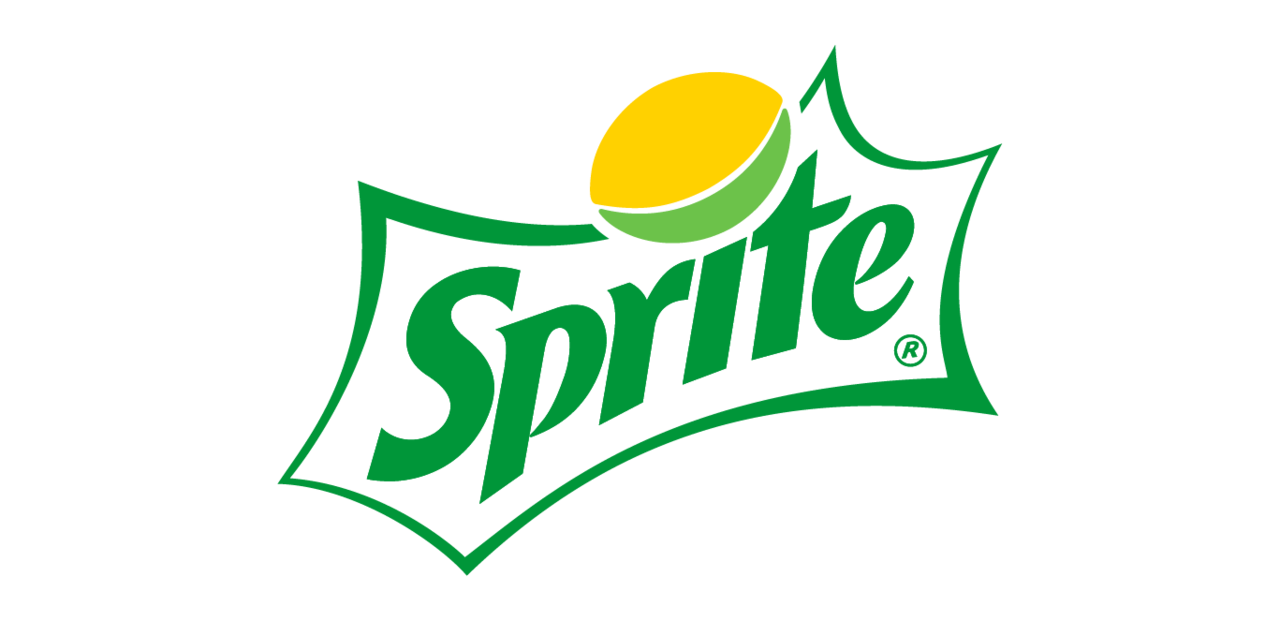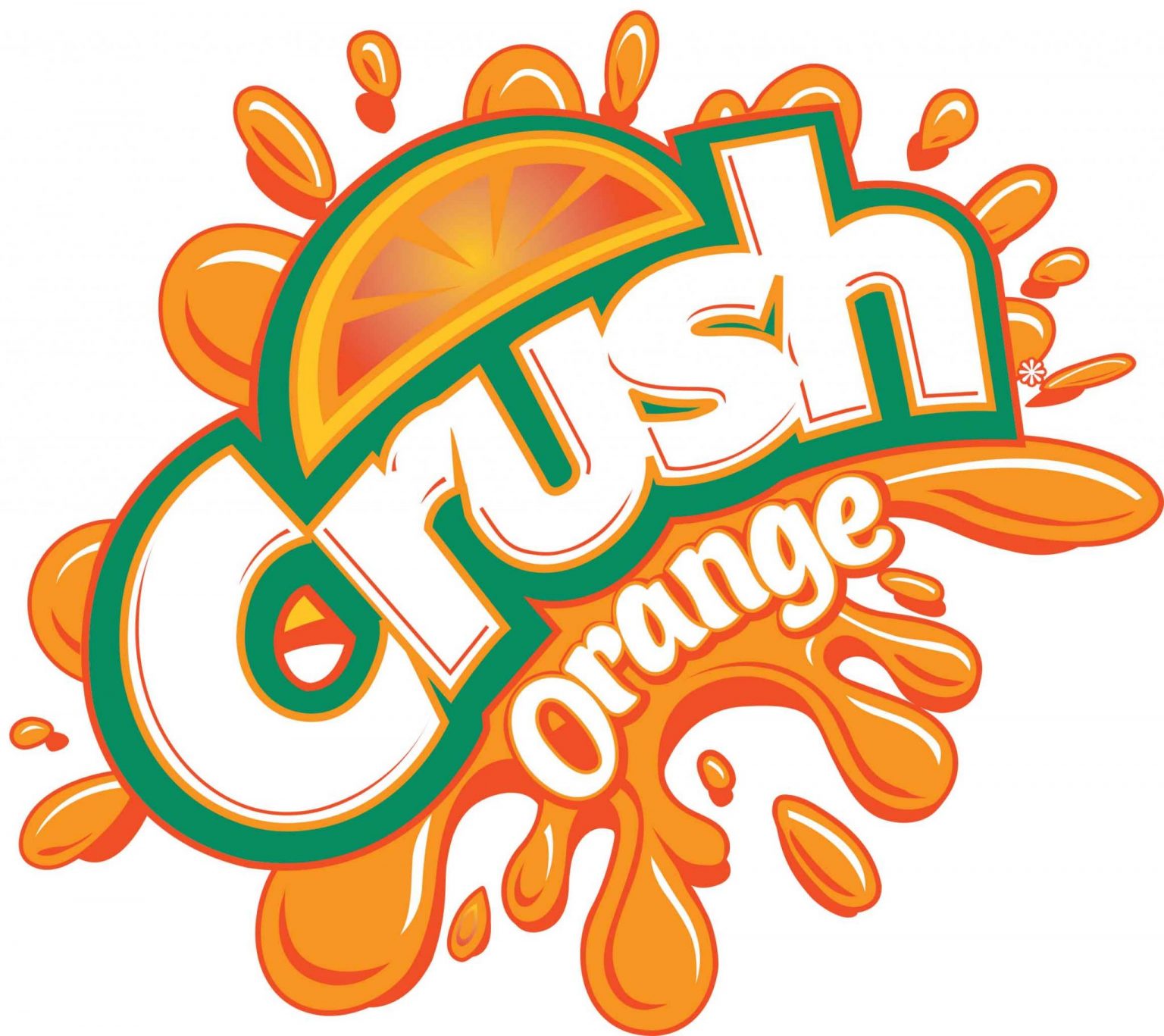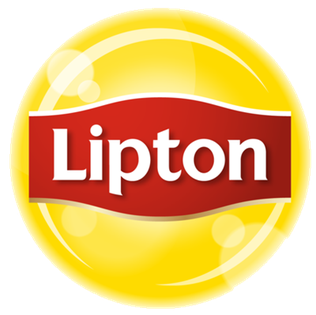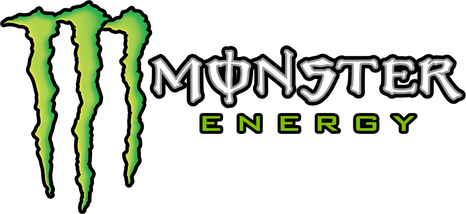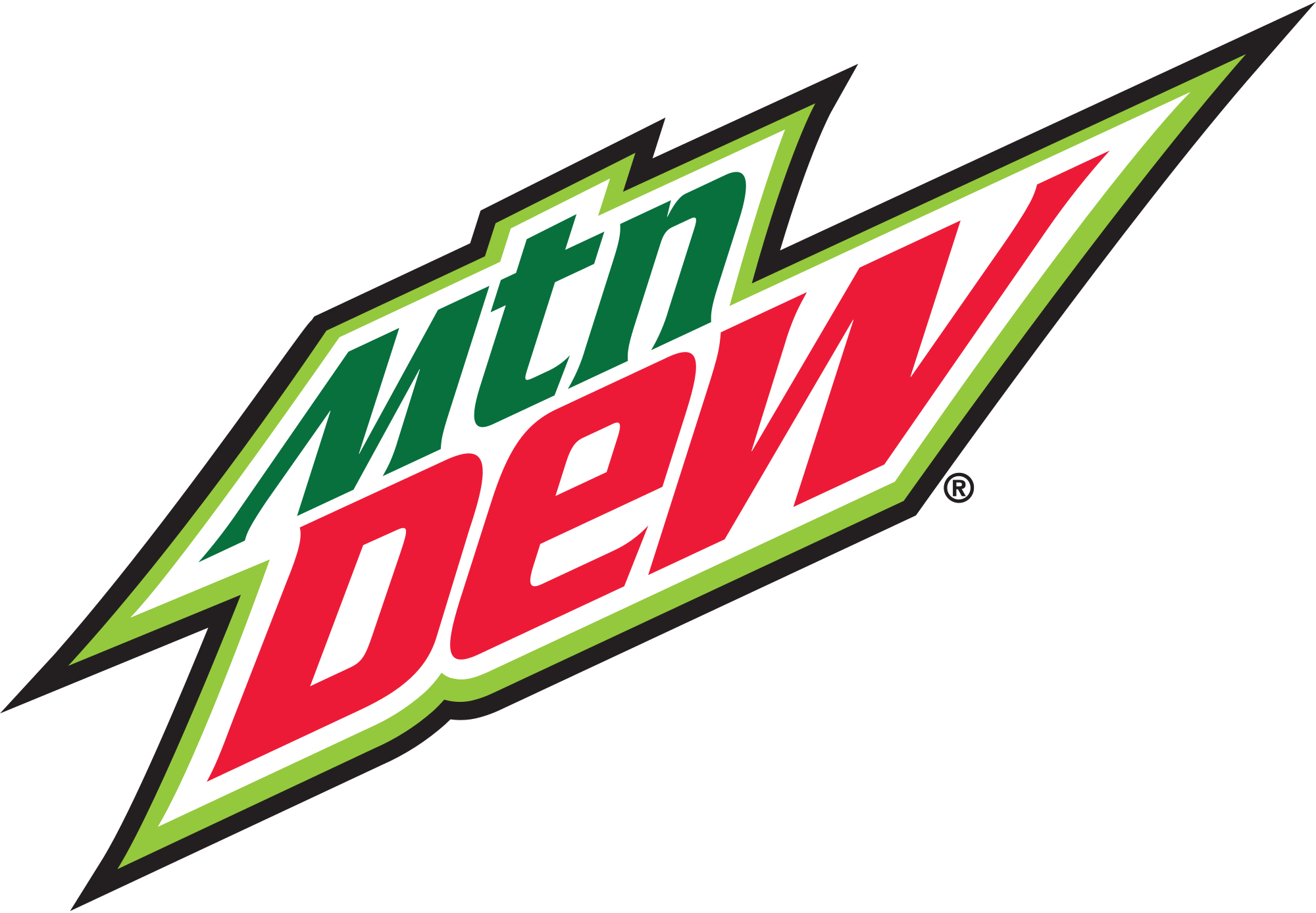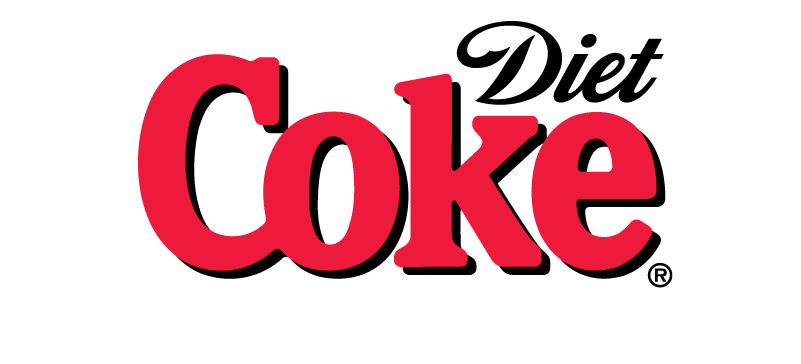 Bring in the experts at vending service in Tallahassee and North Florida — Quality Snacks & Vending at 850-576-4880 or reception@thequalitycompanies.com.