Creating an unmatched office coffee & tea experience one Tallahassee and North Florida break room at a time.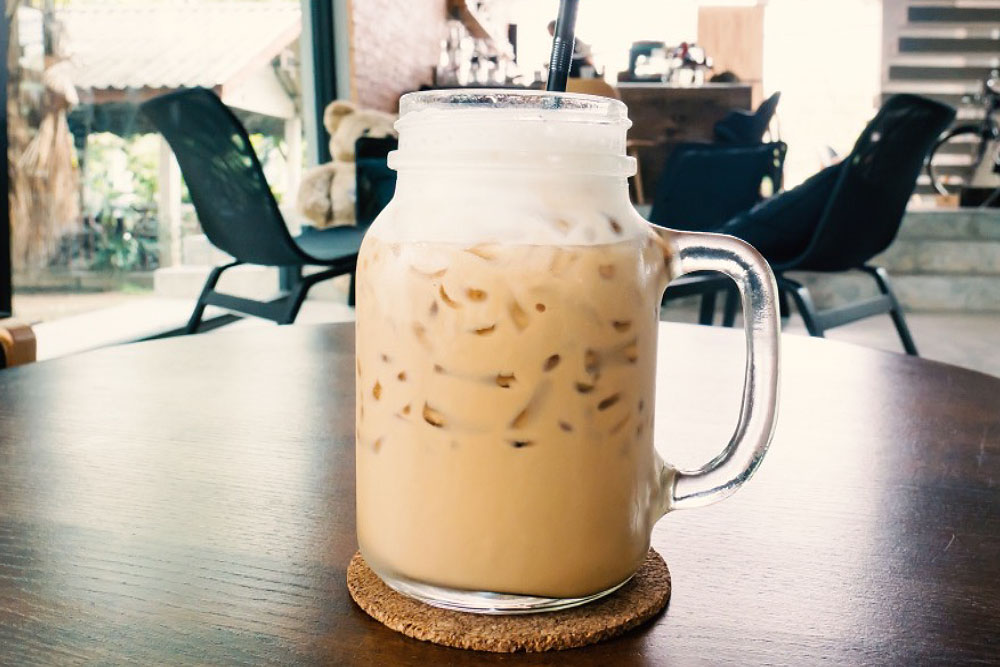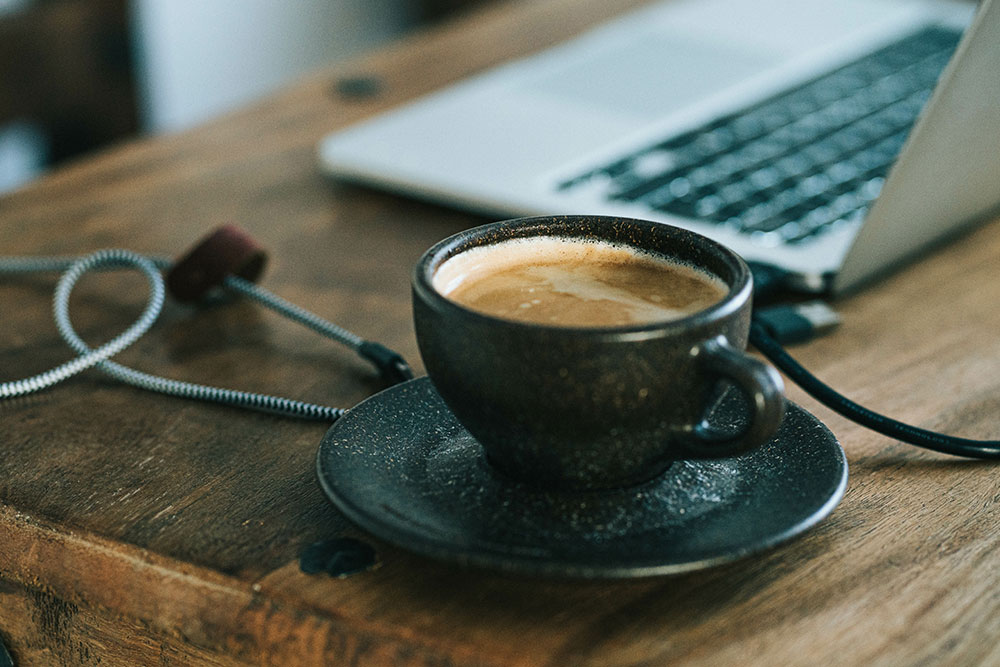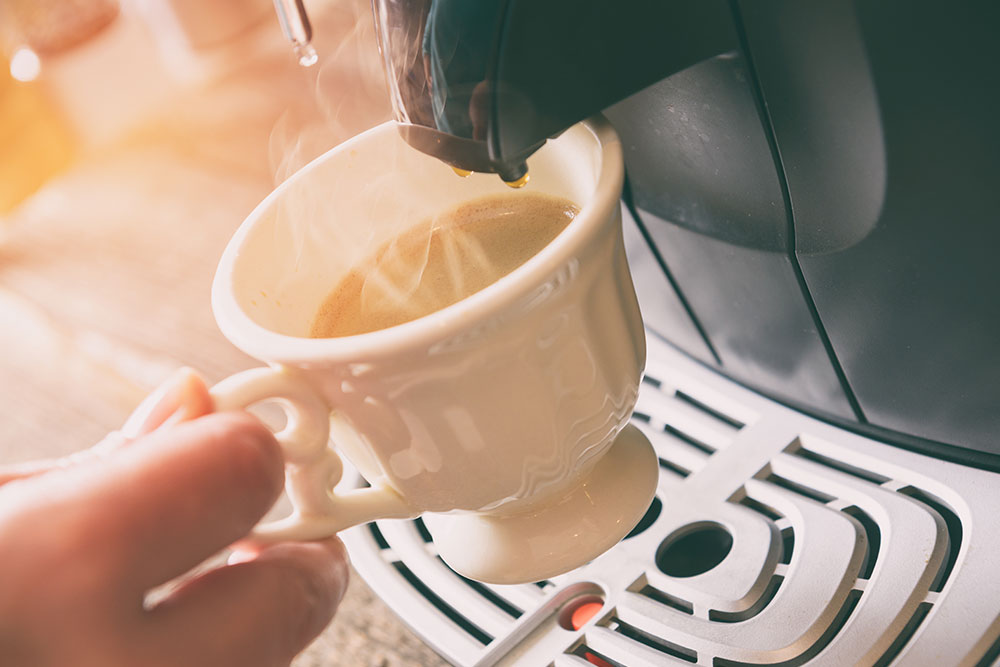 A premier distributor of Hill & Brooks Coffee & Tea
Since 1959 Hill & Brooks has been serving up delectable coffee & tea. We are proud to serve your Tallahassee and North Florida business with this high quality, local brand!
Proudly brewing up the brands you love & trust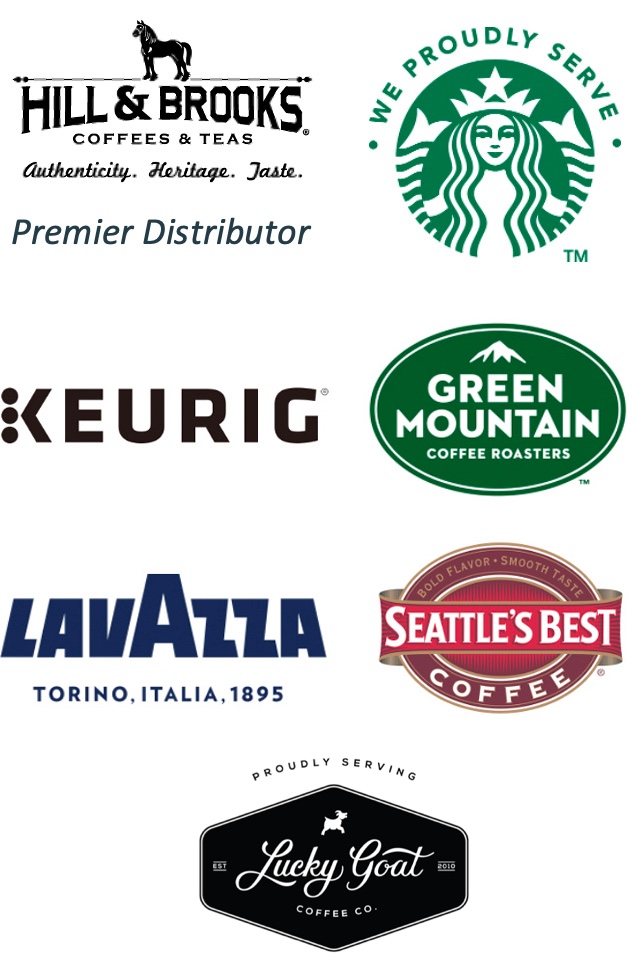 Exceptional teas to compliment any Tallahassee & North Florida break room
Looking for a coffee alternative? Or maybe for a way to relax in the afternoon and reduce stress? At PerQs coffee we offer a variety of herbal tea blends, green tea, black tea and even old-fashioned sweet and unsweet tea.
Provide an unmatched coffee experience in your Tallahassee and North Florida break room by calling us at 850-576-5282 or emailing us at reception@thequalitycompanies.com