Build your better break room with a

subsidized

micro-market

Want to create a break room your employees will enjoy spending their lunch in? Look no further. With a subsidized micro-market, your employees can indulge in a variety of fresh, tasty foods, snacks, and beverages. As a cost-effective perk for employees, a subsidized micro-market allows your company to offer both free and discounted items. Open 24/7, your employees can enjoy this great perk all day long.

With self-serve checkouts and mobile payments accepted, you can create a break room all your employees will love. Improve your workplace culture and satisfy your employees today!
Reward

your employees and show
them how much they are appreciated

A subsidized micro-market provides numerous benefits that will transform your break room.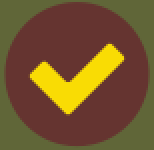 Healthy Choices
Employers can subsidize healthy options to promote employees' health and wellness goals.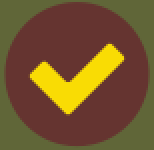 Hybrid Micro-Market
Upgrade to a hybrid micro-market, a cross between a micro-market and an office pantry service, the ultimate break room experience.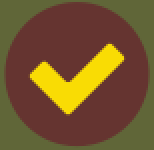 Employee Perk
Increase employee retention rates while also leveraging for future talent acquisitions.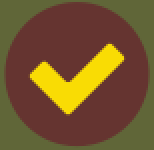 Wallet Friendly
Offering free or discounted items, your employees will benefit by saving money.
Enhance your break room with a micro-market from Quality Snacks & Vending at 850-576-4880 or reception@thequalitycompanies.com.