Great Ideas start with Great Coffee
Energize your Tallahassee and North Florida employees with gourmet coffee solutions ideal for the workplace break room.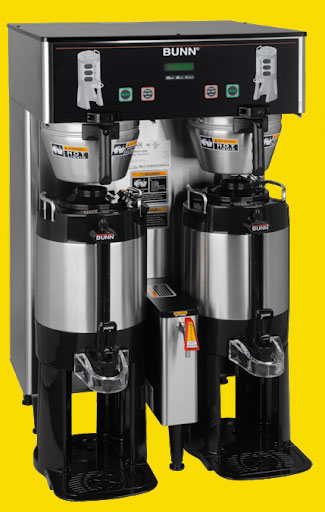 Food Service Equipment for
large capacity brewing.
Great coffee or tea starts with state-of-the-art brewing equipment. We have a variety of coffee makers and tea brewers perfect for restaurants, coffee shops and cafés so you can quickly brew fresh coffee or iced tea for your guests.
Coffee equipment to suit any office need
Enjoy the latest coffee brewing equipment at your Tallahassee and North Florida location including traditional,
specialty and bean-to-cup brewers.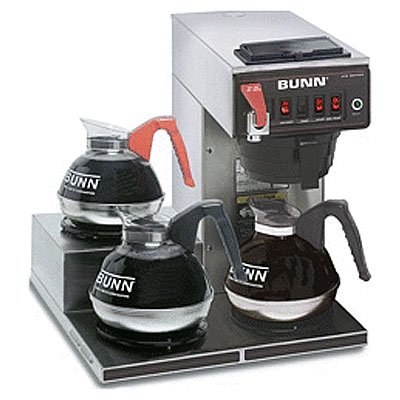 Traditional Brewers
Delivers a high volume of coffee from your choice of brand.
Specialty Brewers
High-end brewers that make custom specialty drinks.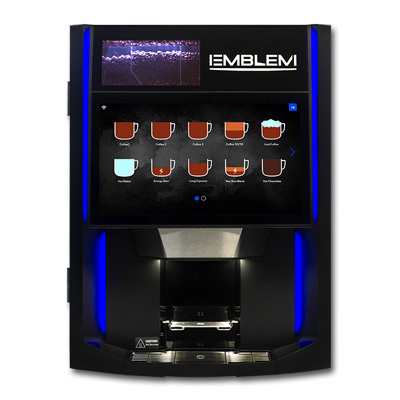 Bean to cup Brewers
Go from whole beans to perfectly brewed premium coffee.
We offer a variety of the top coffee brands everyone loves!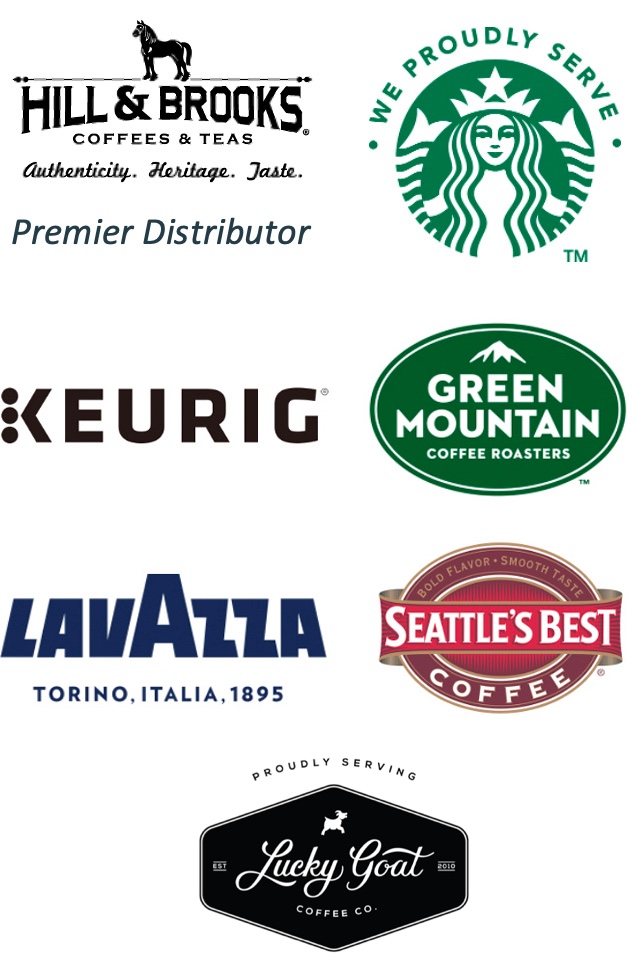 Enrich and Renew with Trendy Tea
An all-day beverage, tea is associated with many health benefits and provides an energy boost. We proudly offer a variety of quality flavored teas, open brew teas, and old-fashioned sweet and unsweet filter pack teas.
Tallahassee and North Florida's
at-work water service provider
Show your Tallahassee and North Florida employees you appreciate them by providing great tasting water at work with water filtration service that improves existing coffee and tea flavors at the same time.
Refreshing. Innovative. Sustainable.
Take it up a notch with our Bevi Smart Water Cooler that features an activated-carbon filtration system to ensure your Tallahassee and North Florida employees have great tasting, healthy options on hand with various choices of flavors. Keep them hydrated with pure, filtered water from their own glass or water bottle and let them choose between flat or carbonated water with the option to add a wide variety of unsweetened, zero-cal, or organically
sweetened flavors.
Give employees a reason to stay onsite with office coffee and tea service — perQs Coffee Service at 850-576-5282 or info@thequalitycompanies.com.