Local experts in delivering full break room service for Tallahasee and North Florida businesses!
We help Tallahassee and North Florida businesses optimize their break rooms with a consultative approach and reliable service
At Quality Snacks & Vending, we pride ourselves on offering the best of everything. Being a local, family-owned and operated business helps us provide a quick response and personalized attention to each of our Tallahassee and North Florida customers. Being around since 1978 means we have the size and experience to offer better pricing and advanced technology. Our equipment includes the latest wireless technology, which is more efficient and provides transparent reporting of sales data. Vending machines and micro-markets accept all forms of payment, including credit cards and mobile payments for maximum convenience and secure transactions.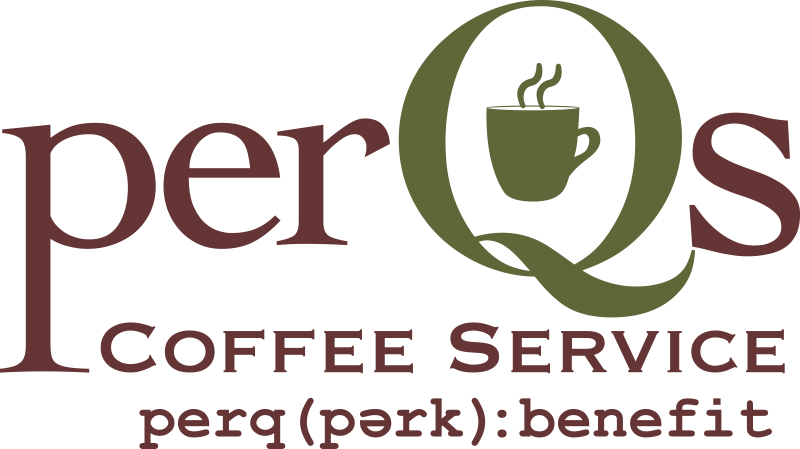 In addition to vending services, we also have a private label coffee with the perQs Coffee Service brand. Whether you are looking for a better office coffee service, are new to office coffee service or are in the food and hospitality industry, perQs is here to offer you the best coffee with the best service in town.
Customer relationships are at the core of our service — customers always come first.
It's time for a modern service provider ready with all your needs — Quality Snacks & Vending at 850-576-4880; reception@thequalitycompanies.com.