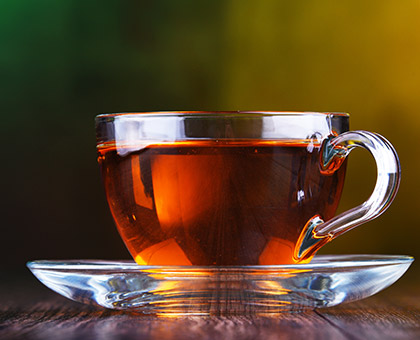 Fulfill with Apalachicola vending machines
With the installation of our Apalachicola vending machines, your customers will have access to their favorite snack and beverage items 24/7! Our vending equipment is customizable and can be tailored to match the needs of your Apalachicola business. With modern technology, our vending machines support mobile pay and remote monitoring. The use of remote monitoring ensures that your favorite products will be consistently restocked and fresh! We commit to fulfilling your Apalachicola business' needs and delivering an enjoyable break room experience.
Energize with Apalachicola office coffee service and water filtration
Provide delicious energy to your Apalachicola employees and customers alike! Our Apalachicola office coffee service has a wide range of gourmet coffee services, along with our private label coffee brand, perQs Coffee. For non-coffee drinkers, we offer trendy tea services such as open brew and old-fashioned teas. We supply a variety of top coffee and tea brands that everyone loves!
The solution for hydration lies within our expert Apalachicola water filtration service! We supply pure, tasteful water with options to add carbonation or flavor.
Healthy micro-markets in Apalachicola
The benefits of having an on-site mini-convenience store in your Apalachicola business are endless! At The Quality Companies, we can install your very own micro-market with an abundance of your favorite healthy snacks, beverages, and meals. Our food and drink products are customizable to be suitable for your Apalachicola business. We commit to keeping your items fresh and restocked for a stress-free experience! With state-of-the-art technology, our Apalachicola micro-markets use self-checkout kiosks and encourage employees and customers to shop on their schedule.