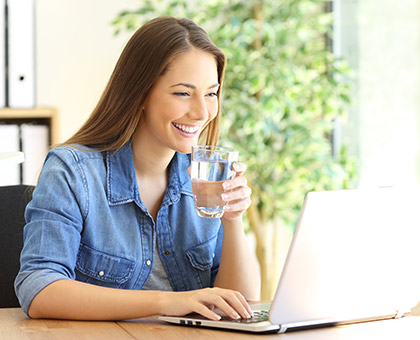 Best vending machines in Cairo
As the lead vending machine provider in Cairo, The Quality Companies provides premium product selection and unforgettable service! Our Cairo vending machines offer a wide variety of snacks, beverages, and meal options from popular name brands. We even take custom product requests to give you the best experience possible. Modern technology allows our Cairo vending machines to conduct remote inventory checks and support mobile transactions!
The greatest office coffee service and water filtration in Cairo
Our Cairo office coffee service is the perfect addition to your break room! We carry a generous selection of your Cairo employees' favorite brands, flavors and blends. Whether it's our bean to cup coffee brewer or our traditional brewing system, we have the equipment to assist any office need. We commit to giving you an exceptional coffee-shop-like experience!
Our Cairo water filtration service will purify and enhance your existing water! With our Bevi Smart Water Cooler, your break room will have access to an activated-carbon system to ensure your employees have good-tasting water.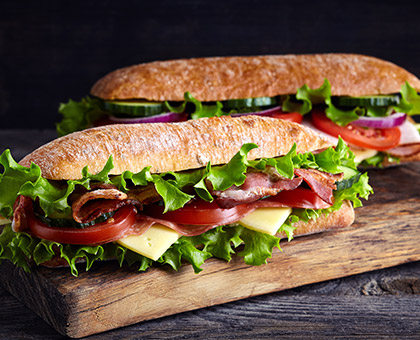 Cairo micro-markets are unique
Our revolutionary Cairo micro-markets will give your employees access to all of their favorite food and beverage products! Each Cairo micro-market is uniquely stocked with hundreds of snacks and healthy items. With 24-hour access, your self-serving micro-market will be accessible at any time of the day. Our updated technology ensures that your Cairo employees will have safe and secure transactions. For their convenience, our self-serving kiosks support mobile payments to reduce any unnecessary contact at check-out!