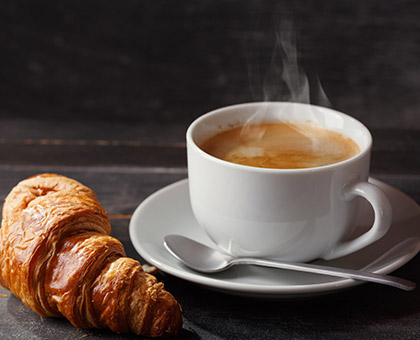 Crawfordville Vending Machines Will Wow Your Employees
Crawfordville vending machines can provide an amazing break room experience to your employees. Each Crawfordville vending machine features the latest technology, which provides more convenience in the break room. We can even customize your snack vending machines, food vending machines and beverage vending machines so that they feature your employees favorite local and national brands! By being able to pay with Crawfordville employees will never have to worry about carrying cash in the office. Talk about convenience!
You Can't Beat Crawfordville Office Coffee Service & Water Filtration Systems
At The Quality Companies we have exactly what your Crawfordville employees need when it comes to great high quality office coffee. We will work with you to determine your hot beverage needs and which brewer will be perfect for your Crawfordville office. By partnering with The Quality Companies, your Crawfordville office coffee service will include break room management. This means we will keep your coffee creams and sugars stocked, as well as your plates, straws, napkins and more!
Get fresh tasting water for your Crawfordville office from The Quality Companies. Our Crawfordville water systems are custom made and provide pure, fresh drinking water for your Crawfordville space. Each water system is easy to use, affordable and able to fit any office space!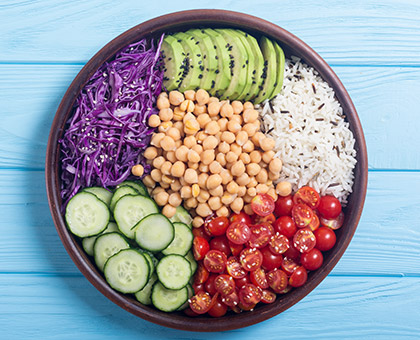 Your Favorite Micro-Markets In Crawfordville
A Crawfordville micro-market can be compared to a small convenience store that can be custom designed to fit your unique office space. Our micro-markets come complete with racks, coolers and displays that house hundreds of different products, from fresh salads to tasty treats. Crawfordville employees will love the convenience of the micro-market, as each micro-market is open 24/7 and is complete with a self checkout kiosk. These kiosks allow Crawfordville customers to pay with their mobile app or debit/credit card which allows for added convenience in the break room!