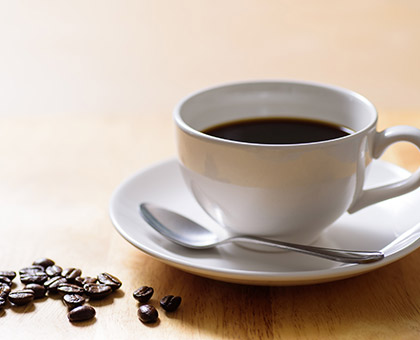 Crestview's Most Reliable Vending Service
Your Crestview break room needs vending machines your employees and customers can count on. That's where The Quality Companies come in. Our quality, service, and reliability make us stand out among Crestview vending solution providers. We take a multiple service approach. First, we regularly restock Crestview vending machines with top-selling snacks, beverages, and food. Second, we have highly trained vending technicians on staff to fix service issues and maintain the vending machines. Third, we connect our vending machines remotely to ensure they work well 24/7.
Crestview Enriching Coffee Service and Water Filtration
The Quality Companies offer only premium coffee brewers to boost morale in your Crestview workplace. Choose a specialty brewer so Crestview employees can make cappuccinos and lattes right in the break room with high-quality coffee and flavorings. Your Crestview office coffee might also benefit from a bean to cup single cup coffee brewer. This grinds whole bean coffee, national name brand or gourmet private label, before brewing espresso or coffee drinks.
Elevate with more than Crestview office coffee thanks to The Quality Companies' water filtration service. We place advanced filtration systems that attach to your existing water line and remove chemicals and odors in the water. What comes out is pure and delicious. Our Crestview water filtration service will enhance your office coffee and tea drinks. We also offer advanced cooler options that enable Crestview employees to add flavors, carbonation, and sweetener to the water for a personalized beverage.
Break Room Renewing Micro-Markets for Crestview
Give Crestview employees a break room solution that's always fresh. Our Crestview micro-markets are stocked with hundreds of items, many more than a Crestview vending machine. From more flavors of your favorite energy drink to freshly made salads, your Crestview micro-market is extra special. The self-checkout kiosk allows employees to make purchases with credit or mobile for a better experience. It also ensures we know exactly what was sold and needs restocking next time we visit your Crestview micro-market.