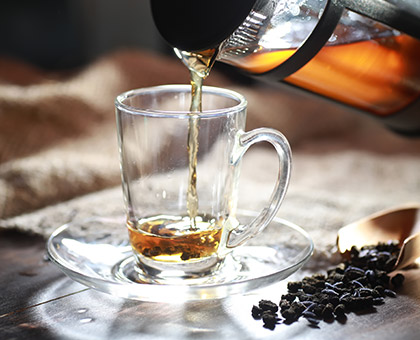 Vedning Machines Available In Defuniak Springs
At The Quality Companies we have the snack vending machines, food vending machines and beverage vending machines that your Defuniak Springs employees want! Defuniak Springs vending machines can house a variety of different options, from fresh salads to tasty treats and refreshing beverages. Our Defuniak Springs vending machines offer state-of-the-art technology, with unique features such as cashless payments, guaranteed product delivery and remote inventory monitoring so we can keep your vending machines stocked and ready to go!
Defuniak Springs' Leader In Office Coffee And Water Filtration Services
Fresh coffee is important for any Defuniak Springs business. At the Quality Companies we offer many state-of-the-art coffee brewers that can serve any business size. From single cup brewers that allow employees to customize their morning coffee, to larger pot brewers that can serve many at once, we have something for your Defuniak Springs office. Let us take the stress off you by helping you restock your Defuniak Springs break room with cups, straws, napkins, creams, sugars and everything you need to create a perfect cup of coffee!
Accompany your Defuniak Springs office coffee service with a water filtration system from The Quality Companies. We offer floor standing and counter top models that can serve filtered, hot and cold water to your Defuniak Springs employees all day long!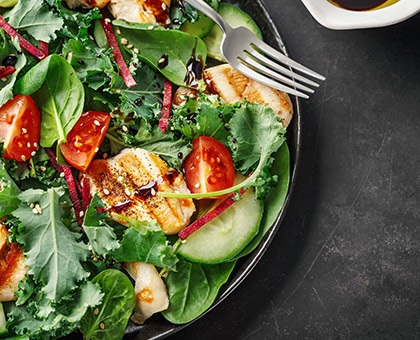 Adding Micro-Markets To Defuniak
Springs Businesses
Adding a micro-market to your Defuniak Springs business has never been easier than with The Quality Companies. We will work alongside you to create a custom micro-market that is tailored to your Defuniak Springs office space. Defuniak Springs micro-markets come complete with racks, cooler and displays that can house fresh salads, sandwiches, chips, nuts, beverages and so much more. There is something for everyone! Each micro-market is super convenient and features a state of the art self-checkout kiosk that allows employees to pay with their debit or credit card or mobile app!