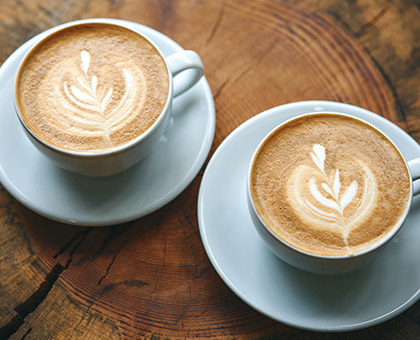 Havana Has The Best Snack, Food And Beverage Vending Machines
Give your Havana employees the break room experience they've been waiting for with snack vending machines, food vending machines and beverage vending machines! Each Havana vending machine can be customized to fit the needs of your employees. From healthy snacks and meals to tasty treats and beverages, your employees will have something to satisfy their taste buds. Our Havana vending machines are equipped with advanced technology which provides an unmatched user experience.
Havana's Go To For Office Coffee & Water Filtration Services
Give your Havana employees the fuel they need with office coffee service from The Quality Companies. Havana office coffee service will keep your employees energized throughout the work day. Our coffee brewers have the latest technology and capabilities which provide high quality coffee and specialty drinks with ease to Havana employees. Never worry about running out of coffee supplies! We will work with you to keep your break room stocked with plates, napkins, cups, coffee creamers and sweeteners.
Keep Havana employees hydrated with a beautiful water filtration system from The Quality Companies. Our Havana water filtration systems eliminate toxins, reduce single-use plastic and provide clean drinking water all day long!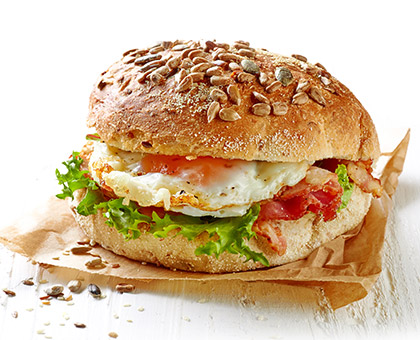 Installing Micro-Markets In Your Havana Business
If you're looking to upgrade your Havana office space with a micro-market, you've come to the right place. Havana micro-markets will transform your office and enhance your employee morale. Designed to fit your unique space, Havana micro-markets can house hundreds of different products. From fresh salads, sandwiches and fruit to tasty treats and beverages, there is truly something for everyone. Your Havana employees will appreciate the ability to come and go on their own terms as our micro-markets have the ability to remain open 24/7!