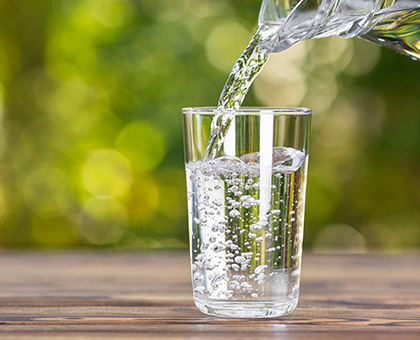 Popular vending machines
in Hosford
With the installation of our Hosford vending machines, your break room will become a destination for snack-lovers! At The Quality Companies, we supply popular brands and food products that your Hosford employees know and love. We commit to quality service with reliable restocking and maintenance for your Hosford vending machines. Our up to date technology features include remorse inventory monitoring and support for mobile transactions!
Office coffee service and water filtration in Hosford
When you partner with The Quality Companies, our Hosford office coffee service will transform your break room into a mini coffee shop! We have a variety of exceptional coffee and tea blends that will energize your Hosford employees. From Starbucks Coffee to Green Mountain Coffee Roasters, we have all of the best brand names for your office!
Our Hosford water filtration service will give your employees access to cold, filtered water right in the break room! With our Bevi Smart Water Cooler, water can be either carbonated or flat, with the choice to add flavors.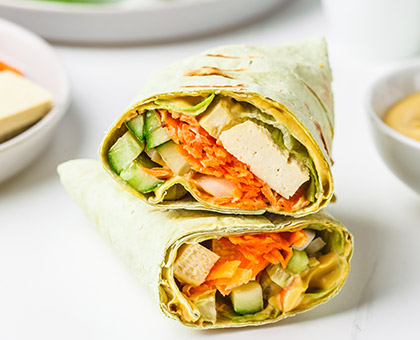 Transforming micro-markets in Hosford
Our Hosford micro-markets will transform your break room into a 24/7 open mini-convenience store! At The Quality Companies, our micro-markets feature a customized service where your break room will be filled with hundreds of premium snack, beverage and meal products. With self-serving kiosks, your Hosford micro-market is accessible at any time of the day. Our updated technology allows for mobile payments and secure transactions at the convenience of your Hosford employees!