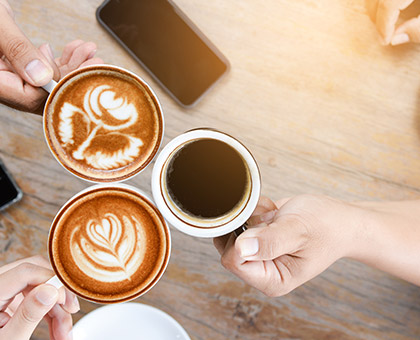 Give back with Marianna
vending machines
At The Quality Companies, we provide the Marianna vending machines your employees deserve! Our vending equipment is customizable, allowing you to pick the snack and beverage items that your Marianna business needs. With state-of-the-art technology, our vending machines feature mobile payment support and eliminate the need to carry a wallet. Furthermore, we commit to restocking your Marianna vending machine so that our products are always fresh!
Activate with Marianna office coffee service and water filtration
Our Marianna office coffee service is committed to keeping your employees energized! We provide services that support both high-volume drinkers or specialty coffee lovers. Our gourmet coffee solutions can suit any need your Marianna business has. We additionally offer reliable coffee machines and support for hotels offering guests coffee service!
With our advanced Marianna water filtration service, we provide hydration in style! Your employees or customers will have the option to add carbonation or flavor to their glass.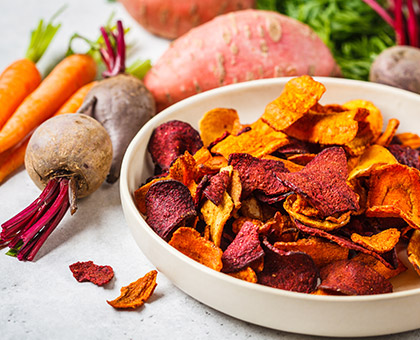 Stay fresh with Marianna micro-markets
We provide hundreds of unique, delicious snack and food items with the installation of our Marianna micro-markets! With racks and coolers of customizable products, we can tailor our micro-market to fit your Marianna business needs. Our micro-markets are open 24 hours and encourage your Marianna employees to use them any time with the benefit of self-checkout kiosks. Our kiosks even support mobile payment and secure transactions at the convenience of your business!