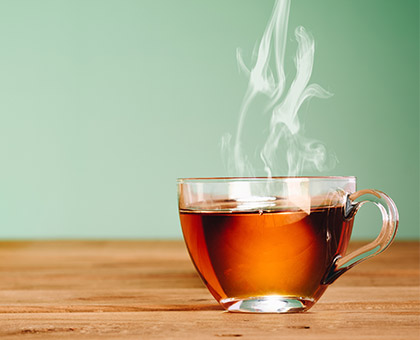 Reliable vending machines in Miramar Beach
If you are searching for a reliable vending service in Miramar Beach, The Quality Companies has you covered! Our Miramar Beach vending machines offer a wide range of name-brand snacks and beverages. To fit the taste preference of your employees, you can customize which food and drink items will be stored in your vending machines. We even take custom product requests! With the use of modern equipment, our vending machines feature remote monitoring and mobile payment options. Our remote monitoring allows us to stay fully restocked so that your Miramar Beach employees' favorite items are always available!
Miramar Beach office coffee service and water filtration
Our Miramar Beach office coffee service will keep your employees energized and satisfied throughout the workday. With a wide range selection of gourmet coffee, lattes, and tea, we have the services your Miramar Beach customers and employees desire! To commit to giving you an exceptional experience, we will keep your office stocked with the necessary supplies for the perfect morning cup of coffee.
Keeping your Miramar Beach employees hydrated is prevalent to both you and us. Our water filtration service features an activated-carbon filtration system that even gives the option to flavor your water!
Micro-markets in Miramar Beach
A step up from our vending machines, our Miramar Beach micro-markets are cutting edge and will give your employees the experience of having an on-site convenience store! Our Miramar Beach micro-markets are always fresh, featuring racks and coolers of fresh snacks, beverages, and meals. Open 24/7, our micro-markets are available for your Miramar Beach employees or customers at any time of the day! With state-of-the-art technology, our kiosks accept mobile payments and have updated security to ensure a safe checkout.