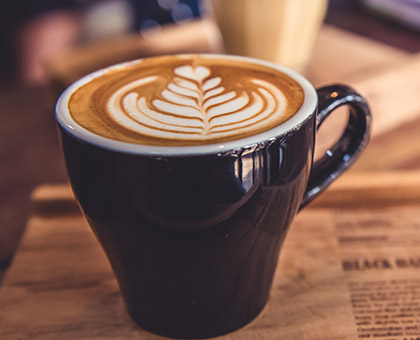 Niceville Needs The Vending Machines From
The Quality Companies
If you're looking for high quality vending machines for your Niceville office, look no further. At The Quality Companies, we have the Niceville vending machines you need. Our snack vending machines, food vending machines and beverage vending machines are built to last and feature the latest features for a convenient user experience. Niceville vending machines allow employees to pay with their mobile devices and debit/credit cards. They also include remote inventory management, which provides more efficiency and keeps your Niceville employees happy.
Office Coffee & Water Filtration Systems For Niceville
Give your Niceville employees a delightful coffee experience by partnering with The Quality Companies. We offer a large selection of coffee brewing systems and will work with you to find the best coffee brewing machine for your Niceville place of business. Our Niceville coffee service is designed to serve all sizes of business throughout the Niceville area. We will also make sure that your break room stays stocked with the best creams and sugars, as well as napkins, straws & plates.
Accompany your Niceville office coffee service with a water filtration system from The Quality Companies. With a Niceville water filtration system your employees will be able to enjoy fresh, purified water throughout the day. Our systems remove toxins and impurities from your tap, which provides more peace of mind for Niceville employees.
Get More Than You Expect With A Niceville
Micro-Market
Bring your Niceville work space to life with a micro-market. A Niceville micro-market is complete with racks, coolers and displays and houses a variety of delicious snacks, meals and beverages. Employees can simply walk into their Niceville micro-market and choose from hundreds of products at their own convenience. Niceville micro-markets remain open for 24 hours a day, 7 days a week and employees can independently pay with one of our state of the art self-checkout kiosks.