Exceptional vending machines in the Perry area
At The Quality Companies, we offer healthy, on-trend food products that your Perry employees can enjoy right in the break room! We have everything from name-brand items to locally owned snacks. To ensure your employee satisfaction, we can customize the snack and beverage products in your vending machine. With updated technology, our Perry vending machines feature touchless mobile pay and remote monitoring. Your Perry employees will never have to worry about carrying their wallets!
Perry office coffee service and water filtration is above & beyond
A delicious cup of coffee is arguably the best way to start a productive day! At The Quality Companies, we carry a wide range of office coffee and tea services that are guaranteed to fit the needs of your Perry business. From freshly ground coffee to traditional brewers, our services will suit any office need. When you partner with us, we commit to providing the essential supplies for your Perry break room!
Our Perry water filtration service will provide fresh, pure water to customers and employees alike. The Bevi Smart Water Cooler even features the option to add carbonation or flavor to your water!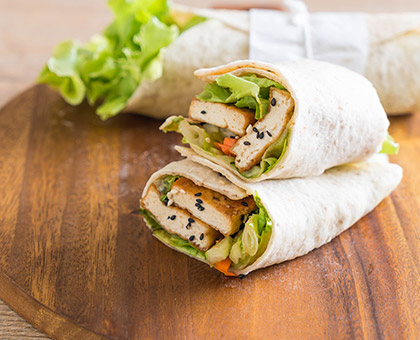 The best micro-markets in the Perry area
With the installation of a Perry micro-market, your customers will have 24-hour access to a generous selection of snacks, beverages, and healthy meals! The products stocked in our micro-markets are customizable to fit the needs of your Perry business. Our items are always fresh as we commit to consistently restocking your market. With self-serving kiosks, Perry employees are encouraged to use the convenience store at any time of the day. Additionally, our modern technology supports touchless, mobile payment options!