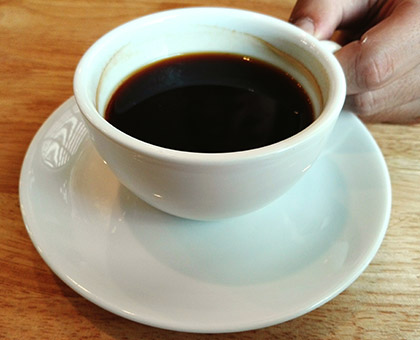 Expert Vending Service for the Tallahassee Area
Looking for exceptional vending machine service in Tallahassee? Then look no further than The Quality Companies. We offer fully customized vending machine programs to perfectly meet your Tallahassee break room. Choose just the right vending products, including soda, bottled water, vending snacks, or even food -- all to satisfy your Tallahassee employees' tastes or Tallahassee customers' needs. We offer a wide range of traditional and healthy vending machine products for our Tallahassee clients. Just choose what brands and product types will best fit your needs. We'll keep them stocked and ready.
Perfect Office Coffee and Water Service for Tallahassee
Energize your Tallahassee employees with office coffee solutions from The Quality Companies. Our PerQs coffee service offers everything your business needs. Opt for traditional coffee brewers with high-quality private label coffee. If your Tallahassee office coffee service dreams include fresh ground coffee, we offer bean to cup coffee brewers. You order a coffee at the bean to cup coffee brewer and it grinds whole beans to brew the drink. Milk and flavorings can even expand the drink range to include cappuccinos and lattes.
Elevating your Tallahassee break room service doesn't stop at better office coffee service. The Quality Companies offer even more. For Tallahassee water customers, we provide water filtration services. These units attach to existing water pipes, passing the water through filters to improve taste. Take your Tallahassee water service a step further with a Bevi smart water cooler. This unit not only filters the water, but lets you add carbonation, delicious flavors, and sweeteners to a glass or water bottle.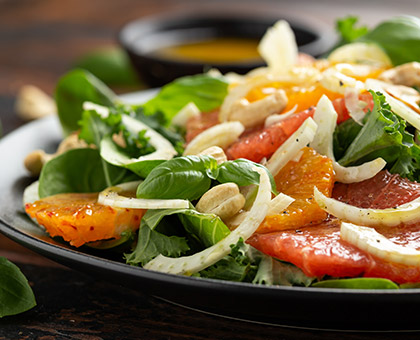 Creating Tallahassee Employee Morale Through Micro-Markets
Searching for an employee retention tool that won't break the bank? The Quality Companies' Tallahassee micro-market service is the solution. The open format of a micro-market transforms your Tallahassee break room. Without the physical constraints of vending machines there are now hundreds of snacks, drinks, fresh food items, healthy choices, and more for your Tallahassee employees to choose from. The self-checkout kiosk allows the micro-market to always be open in addition to providing a modern experience. Tallahassee employees can make purchases with credit, mobile, or a unique micro-market account.