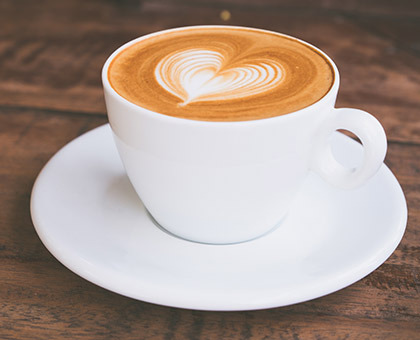 Modernized vending machines
in Thomasville
Partner with the lead provider in snack, beverage, and food vending machines in the Thomasville area! By choosing The Quality Companies, you will receive a customized experience where you pick which products will be stocked in your Thomasville vending machines. We have a generous selection of name-brand and high-end products that your employees will appreciate. Our modern technology allows our Thomasville vending machines to support mobile transactions and reduce unnecessary contact!
Smart office coffee service and water filtration in Thomasville
When you choose The Quality Companies, we will deliver the office coffee service your Thomasville company deserves! We offer a generous selection of coffee and tea services to refuel your employees in the break room. From our traditional brewing system to our bean-to-cup brewer, our Thomasville office coffee service has the materials that your business needs!
Our Thomasville water filtration service will keep your employees hydrated throughout a long work day! With our new Bevi Smart Water Cooler, customers can add carbonation or flavors to their water if desired.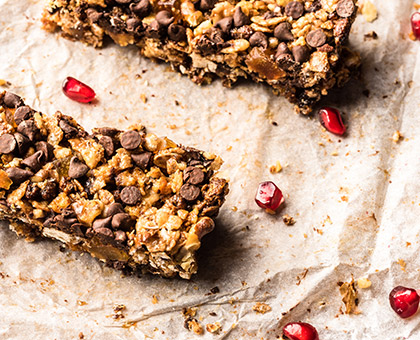 Easy-access micro-markets in Thomasville
At The Quality Companies, our Thomasville micro-market service offers the ultimate way to give back to your business. Our micro-market service will install an open-concept convenience store right in the break room. With hundreds of premium food products, we will customize your experience and choose the products that your Thomasville employees desire. Our micro-markets are easily accessible with self-serving kiosks and mobile payment options. To give your Thomasville employees an unmatched experience, we will routinely restock your micro-markets!